Choose your party level.
We know it's not always easy to pick and choose what you may need. Sometimes you want to get in, pick what you want and get out. With that in mind, we created some great packages based upon your event needs. Not every event event is the same, so why be the same when you can be unique? There is subcategories below for each individual event types and, as always, you can call one of our friendly event reps to help you customize your greatest event:
Our sales team is in the process of creating awesome package deals for you so stay tuned. Please call 786.223.8628 or e-mail us at info@sl.events for current specials and custom package deals!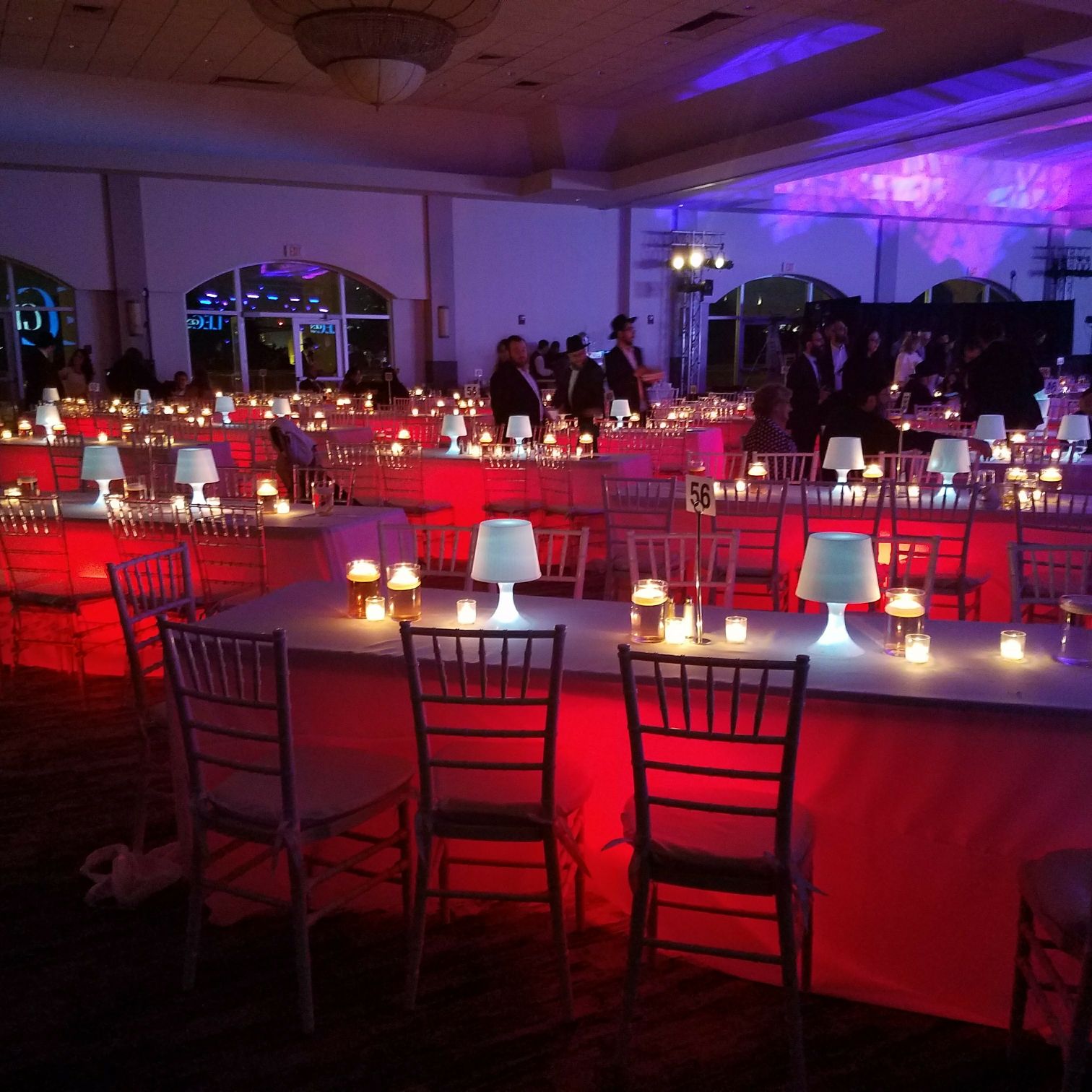 Here are some options to add to your special events.
• Audio • Lighting • Video • Chairs • Tables • Tents • Generators • DJ's • Hora Loca • Photo Booths • LED Robots • Cameras • Drone • LED Floors • Custom Monograms • Special Effects • Step & Repeat • TV's • Video Mapping • Programmers • Stages • Trussing • Decor • Catering • Dancers • Circus Acts • Game Masters • Team Coordination • Bands • 3D Renderings • Pyrotechnics • & So much more!